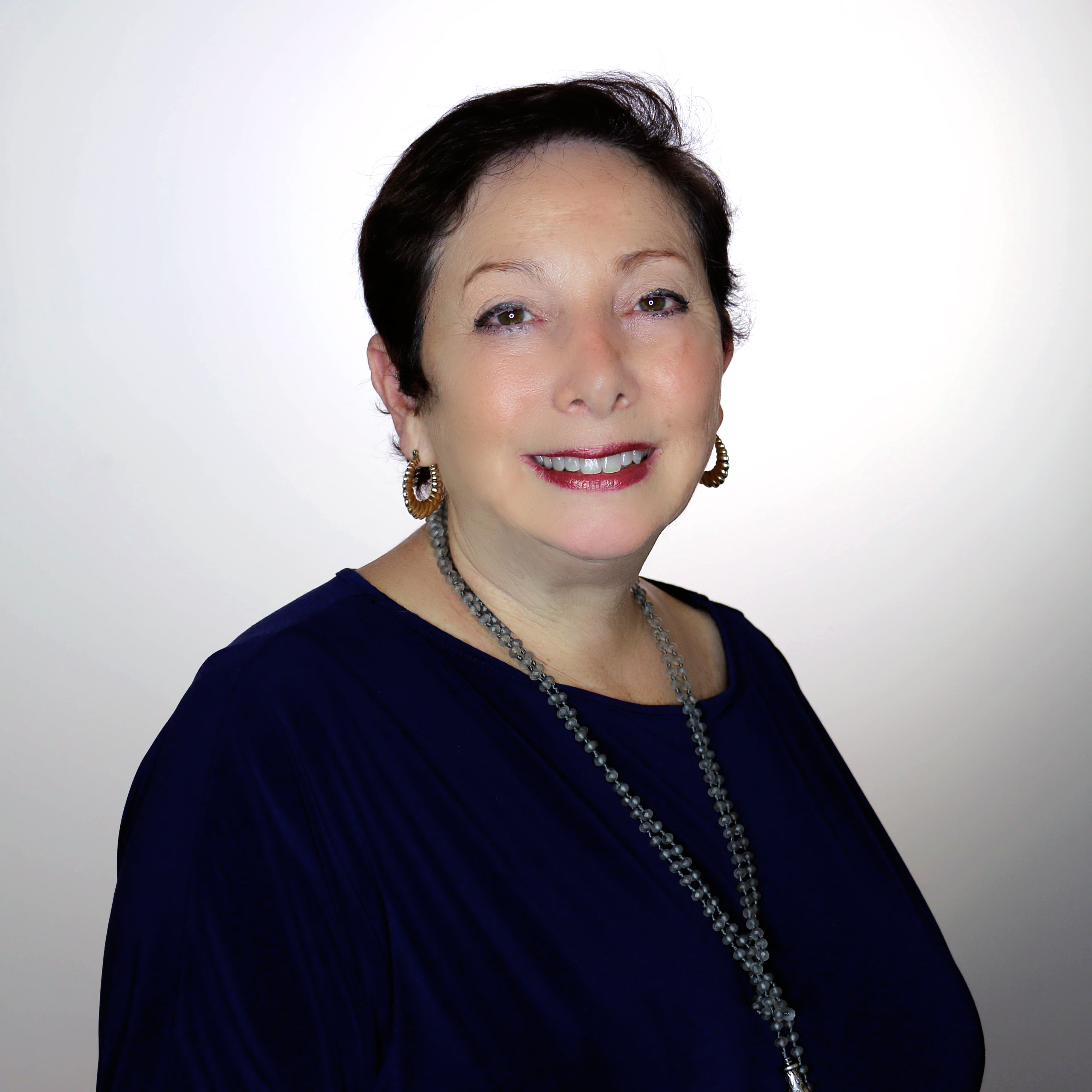 "Ensuring success utilizing creative solutions to make your dreams come true"

From her exemplary work within the Health Care and Business Development fields to an outstanding record of sales production in the Residential Real Estate marketplace, Julie Brown has become one of Signature's Florida's most in-demand agents of choice among today's South Florida buyers and sellers.

Dedication and a commitment to building long lasting and fulfilling personal relationships on the job have truly defined Julie Brown's work ethic.

Julie would become a Housing Director for The Department of The Navy, making her an invaluable resource for both solving complex family issues and finding the best homes for servicemen and women.

For nine years, Julie would earn the respect and admiration of her peers as a Top Total Transaction Real Estate Associate and Executive Club member for Weichert, Shannon, Luchs in Bethesda, Maryland. She would receive industry-wide honors as a member of the Washington Associate of Realtors Multi-Million Dollar Club.

Julie's nurturing and compassionate approach to mentoring those in need was never more evident in her work in the Mental Health field, helping those who suffered critical physical, emotional and psychological ailments. She would eventually collaborate with her husband as co-Founder of Insight to Recovery, a Partial Hospitalization and Intensive Outpatient program and her prior Real Estate background would become a huge asset in locating housing for her program patients.

She would successfully transition back into residential Real Estate, joining Signature Florida in the Spring of 2018. Today, Julie continues to be passionate toward developing close business relationships while imparting the knowledge and expertise so necessary to make her client's dreams come true.
Julie Brown remains a staunch supporter of Women for Excellence of Boca Raton, FL and The National and International Associations of Professional Women. In 2017, she was the recipient of the prestigious Global Society of Empowered Women Award.

Outside of Real Estate, Julie enjoys boating with her husband, creating three dimensional collages and spending quality time with her English Springer Spaniel and King Charles Cavalier.